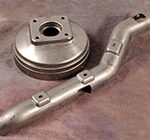 We offer a full service machining for our tooling projects and custom machining programs.
Machine Centers
With 10 Machine Centers we can manage several large tooling projects at once. We offer Vertical and Horizontal Machines below cranes to give us flexibility.  Work size range up to 157″ (4,000 mm)
Wire EDM
Wire EDM Service with Hole Popper EDM Technology allows us to perform intricate work.
Five of our Seven Wire EDM are with auto-thread and fully submersible, making multiple holes efficiently.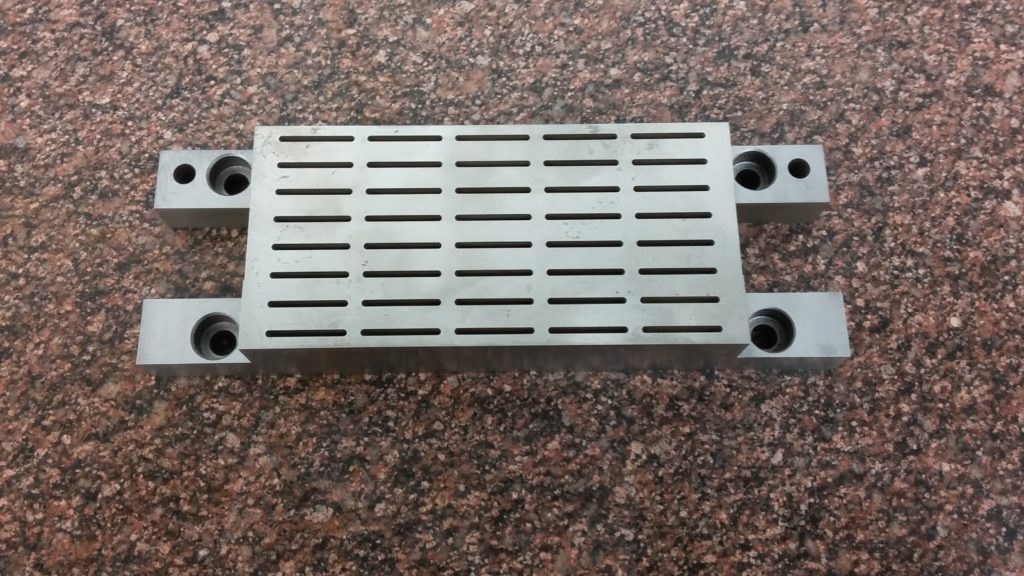 Production Machining
We offer a variety of machining services from quick turn machining to long term production.
Makino Orbital EDM Sinker
Orbital EDM Technology offers the ability to machine complex hardened components accurately.